Onshoring specialises in Enterprise Resource Planning (ERP), Business Process Automation and Business Services. We provide knowledge and experience in helping leaders realise their transformational goals through a pragmatic approach in implementing modern practices and processes. We are backed by some of the largest technology providers in the world through exclusive and strategic partnerships, thereby safeguarding and future-proofing our clients with the most up to date innovation and industry leading systems and solutions. We're committed to delivering quality solutions rapidly and in a cost-efficient manner. Our processes are designed to take our customers from purchase to production faster.
Our goal is to add value to our customer's business and build solutions that provide them a platform to do exceptional things, exploiting new technologies and processes as they become available and are proven. We implement for now while planning for the future.
This can only be accomplished by having a diverse and well qualified team of technical & functional experts with years of industry and real-life experience, that are active listeners and creative problem-solvers. We're fortunate to have some of the greatest minds in technology and industry experience on our team.
To transform small/mediums businesses so they are structurally viable for growth, investment or divestment. We work closely with business owners and management in helping them realise their aspiration as leaders in their field, an economic success in their community and the envy of larger enterprises.
Onshoring understands the importance of delivering innovation so our customers can thrive in their sector. We foster a coach like approach to business systems so our clients can do what they do best. We make ourselves accessible, and do not leave customers feeling they are a ticket in a system. Rather we are embellishing their aspirations and treat their goals as ours.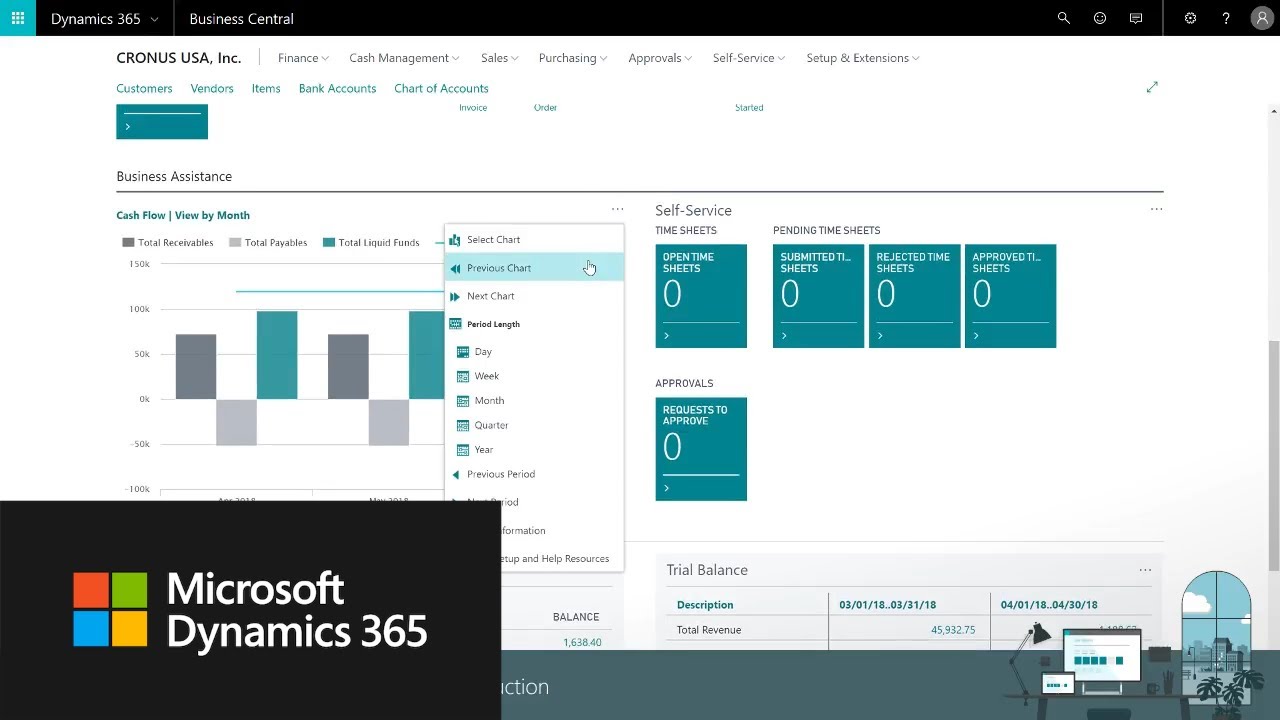 "Learn from yesterday, live for today, hope for tomorrow. The important thing is not to stop questioning"

"My favourite things in life don't cost any money. It's really clear that the most precious resource we all have is time"

"I never did anything worth doing by accident, nor did any of my inventions come indirectly through accident, except the phonograph. No, when I have fully decided that a result is worth getting, I go about it, and make trial after trial, until it comes"

"When their adventures do not succeed, however, they run away; but it was the mark of a brave man to face things that are, and seem, terrible for a man, because it is noble to do so and disgraceful not to do so."

"Every heart sings a song, incomplete until another heart whispers back. Those who wish to sing always find a song. At the touch of a lover, everyone becomes a poet"